Electric Fork-Over Stand-On Stackers
Productivity
The Jungheinrich® 3-phase AC motor and high-output AC controller allow these fork-over stackers to deliver quick acceleration and smooth directional changes.

High level of efficiency with excellent energy management.

Three models available for a variety of applications - including with and without side arms.

Battery capacities of up to 375 Ah help ensure longer run times.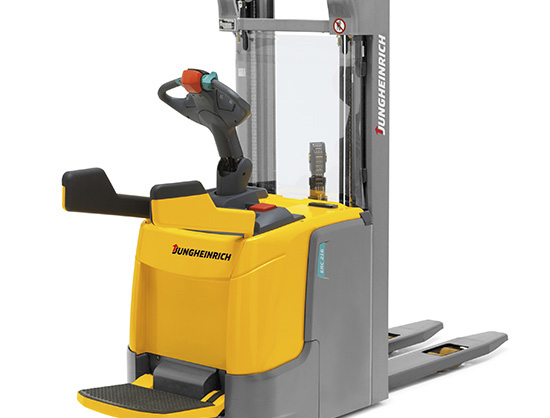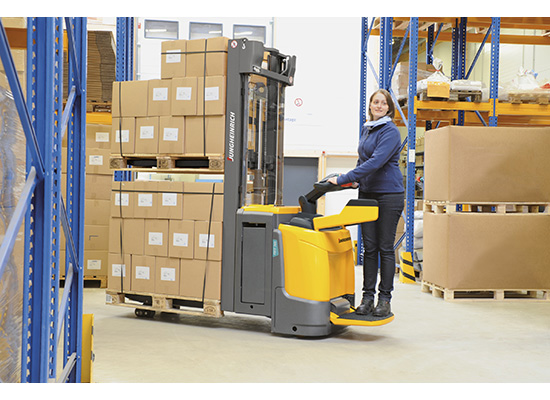 Awareness
Safe steering with electrical tiller steering and Curve Control.

Optional padded side arms help operators maintain a comfortable posture when cornering.

Ramp rollback protection protects against unintended movements while operating on grades.
Energy Efficiency
Equipped with an advanced AC motor with low energy consumption, and regenerative braking, which recovers energy from plugging, braking and coasting and directs it back to the battery.

Optional side battery extraction available for mulit-shift applications and on-board chargers for wet cell and maintenance-free batteries also available.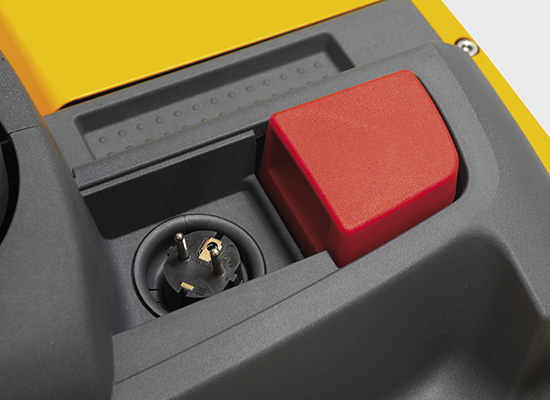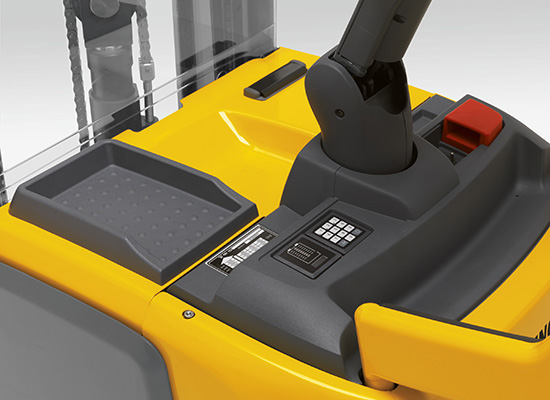 Ergonomics
Low platform height ensures easy entry and exit on the fork-over stacker.

Electric tiller arm provides easier steer effort and keeps the operator a secure distance from the chassis.

Shock-absorbing stand-on platform helps reduce operator discomfort when maneuvering over uneven surfaces.
Total Cost Of Ownership
These fork-over stand-on stackers have AC motors with no wearable components, like carbon brushes or contactors, to replace over time.

Robust mast with high residual capacities.

Thick, welded forks made from 11/16" solid bar stock steel are designed to withstand the toughest applications over time.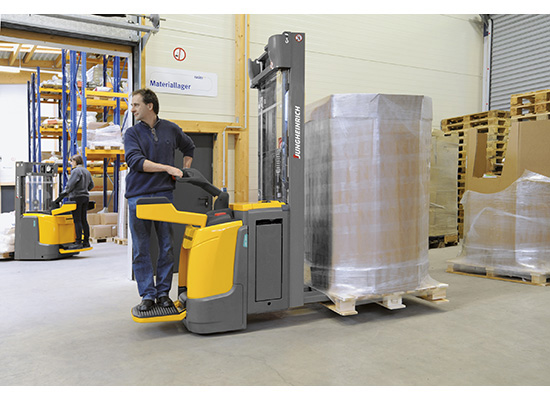 ERC 214/216
The ERC 214/216 is equipped with a modern 3-phase AC drive motor, offering you greater performance while simultaneously reducing operating costs.
Phone
+44 (0) 1224 783 388
Address
Bear Handling Ltd
Hillside Road, Aberdeen, AB12 4RD

Opening Hours
Monday - Thursday: 8am - 5pm
Friday: 8am - 5pm
Saturday - Sunday: CLOSED