Service and Maintenance
A variety of preventative maintenance, service and repair plans tailored to your individual needs. Supported by factory-trained service engineers who, being strategically located, respond quickly and effectively when you need them most.
Parts
Our service is not just built on durable, quality parts but solid and trusted relationships. Supported by a world-class supply chain, you'll get the right part with 97% availability delivered within 24 hours.
Our genuine forklift parts, which are stocked from UK and European facilitys, will keep your truck running longer and more efficiently, reducing downtime and the need for future replacements.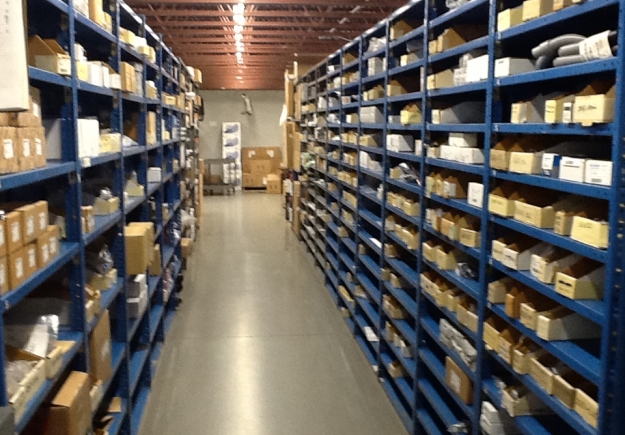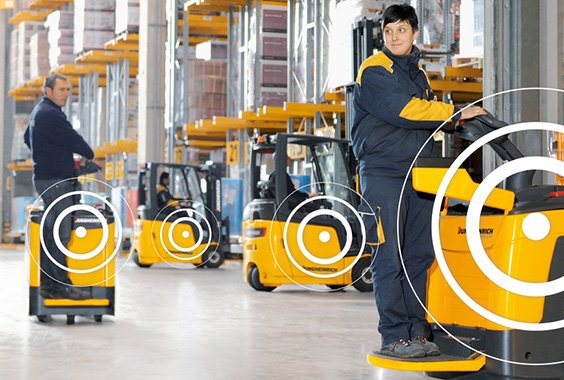 Fleet Management
Fleet management is critical to the success of any operation. Maximising your fleet performance significantly increases productivity and gives you a competitive advantage. Whether you operate on a single site or across several sites throughout the UK, we provide a comprehensive solution to managing your materials handling fleet.
Finance
Call us to discuss Contract Hire, outright purchase Capital Release Sale and Rehire for your equipment.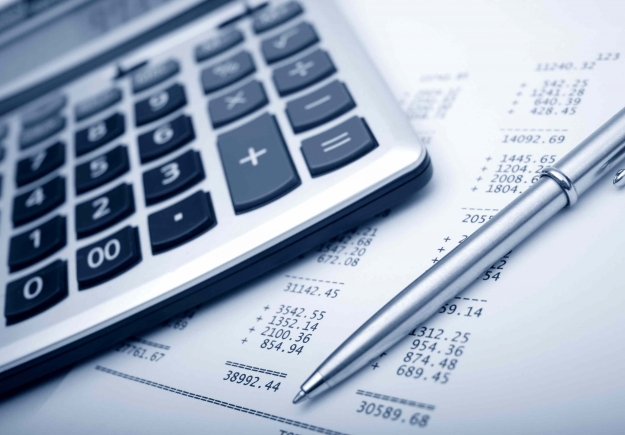 Services
Service & Repair
Breakdown
LOLER
Parts
Forklift Attachments
Forklift Refurbishment
Phone
+44 (0) 1224 783 388
Address
Bear Handling Ltd
Hillside Road, Aberdeen, AB12 4RD

Opening Hours
Monday - Thursday: 8am - 5pm
Friday: 8am - 5pm
Saturday - Sunday: CLOSED