Bear Handling is a Forklift truck supplier in Aberdeen, handling products, services, maintenance and repair.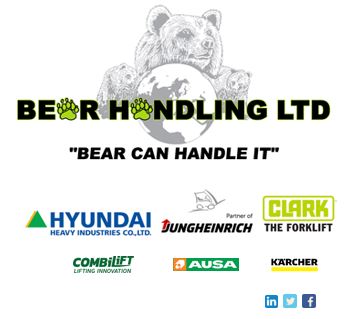 Trusted brands delivered with a quality service
Bear Handling sources quality handling equipment from trusted and reliable brands, this is combined with our industry leading customers service and support team.
Learn More »
Our Experience
The Bear Handling team brings together many years of experience in successfully managing innovative businesses, the delivery and maintenance of robust handling equipment across Scotland and the oil & gas industry.
Learn more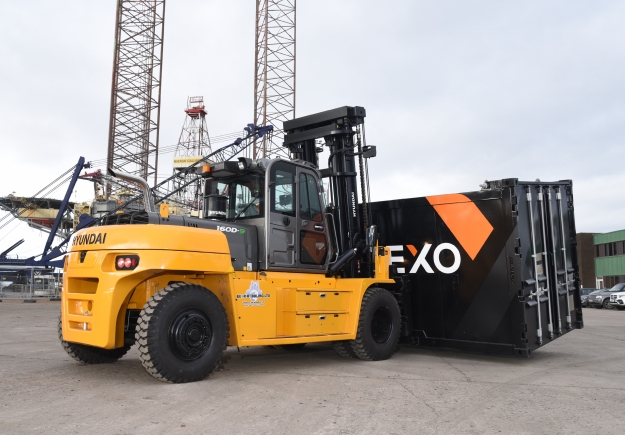 A Personalised Service
Tailored solutions for a dynamic customer base. Every customer has a different requirement and that's why we allocate each company an experienced development manager. Working with you hand in hand to ensure from brief to delivery your handling needs are met.
Bear Handling Ltd
Hillside Road, Aberdeen, AB12 4RD

E: sales@bearhandling.com
P: +44 (0) 1224 783 388
Give us a call or drop by anytime, we endeavour to answer all enquiries within 24 hours on business days.
Monday - Thursday: 8am - 5pm
Friday: 8am - 5pm
Saturday - Sunday: CLOSED